About Shop at Home Carpets
Get to know your Bowling Green, KY area flooring experts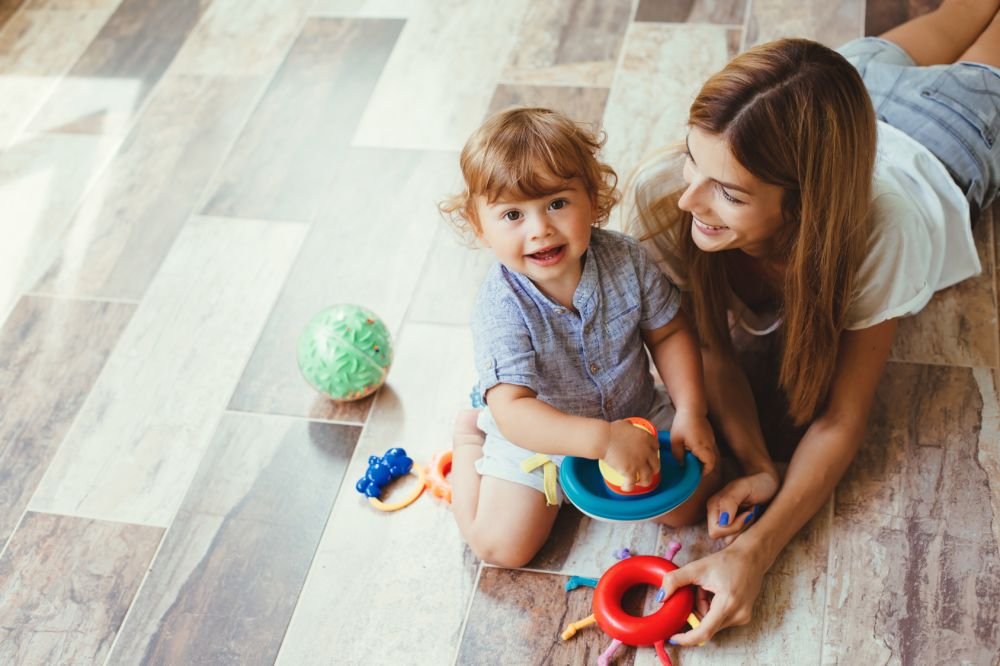 Bringing the store to your door!
"Shop at Home Carpets has built an outstanding reputation by providing the best in floor covering, top-quality installation and service at reasonable prices. Our low overhead allows us to pass along the best prices available on carpet, vinyl or wood floors. We offer top-of-the-line brands, professional installers and a 100% satisfaction guarantee.

Shop at Home Carpets does not have huge markups on our floor coverings because we don't have an expensive showroom to maintain. We bring the showroom to your door. No more rushing around or leaving work early trying to get to the store before it closes, or wasting your time driving from store to store. Make one call and we'll bring everything you need right to your door.

Wade McCoy started Shop at Home Carpets in 1997. Many of your friends and neighbors have already discovered Shop at Home Carpets and enjoyed great convenience, incredible service and saved hundreds of dollars on their new floor coverings. Give us a call today... you'll be glad you did!"
Awards & associations

Featured brands & technologies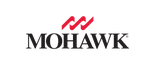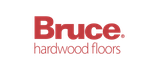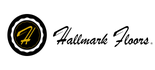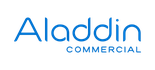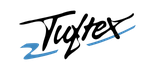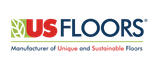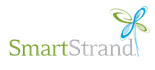 Have questions? We're here to help.
Contact us today to get started on your project.
Request an estimate
Keep me up to date with exclusive offers.
Success!
Thank you! We'll be in touch shortly.